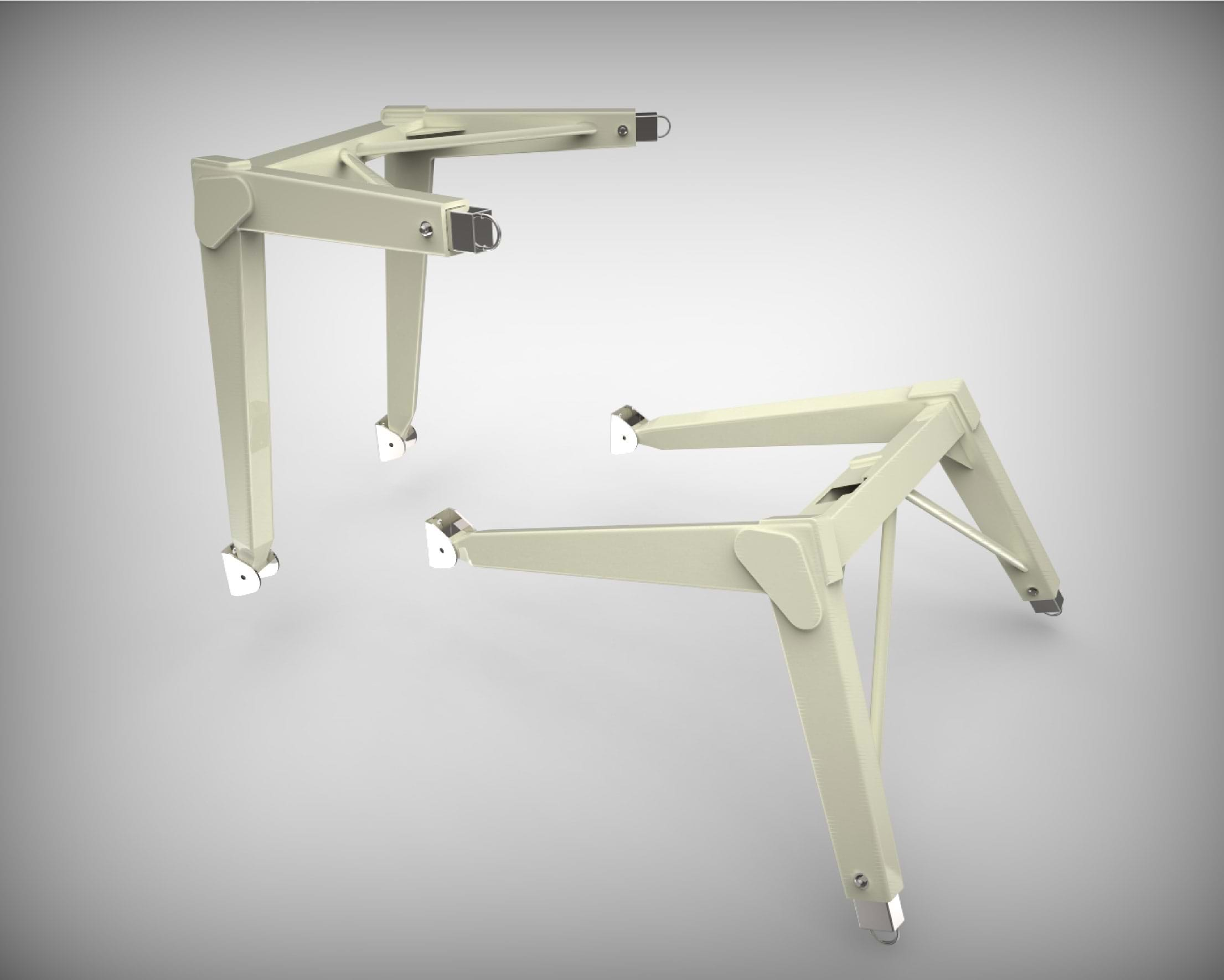 The The RS-1
---
The RS-1 / RS-1 HD The Original Transom Davit.
Just push a button and the original Olsson Mfg. RS-1 Transom Fork Davit will launch and retrieve your fully loaded tender. More than 14 years of development and refinement has made RS-1 the leading davit for yachts from 34 to 65 feet.
Marine-grade aluminum construction, a linear Polyurethane finish and stainless steel hardware ensures years of top performance in any environment. An upgraded remote hand control makes one-person operation safe and easy.
The original and oldest manufacturer with hundreds of units in use.

Water resistant remote control for easy operation by a single crew member

Heavy duty 12 volt electric motor built into crossarm.

Davit actuates easily on the hinge transom plates (shear mounting)

All marine aluminum and polished stainless steel parts

Rotating launch rings for smoother action.

Minimal dissimilar metals

Electrolysis isolators built into hinges.

Color match to your vessel (Linear Polyurethane finish).

Davit prewired for easy installation on most vessels.




Capacity 1000 lbs.
Unit Weight 93 lbs.

Also available in a HD version.

Capacity 1200 lbs. (HD version)

Unit Weight 110 lbs.

12 volt D.C. Winch Motor
---
Request Quote